Wren on October 22nd, 2011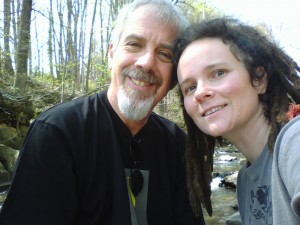 Part of the Occupy meme is its holistic nature. C.T. has been living this by being on the cutting edge of many cultural changes, including redefining family and love in the modern era. Identifying as polyamorous before the word existed, C.T. did a thoughtful, informative podcast interview with writer/journalist Eric Francis about polyamory.
In the interview, you'll hear C.T. talk about the challenges of long term partnerships with lovers who were not poly when he met them, and contrasting that dynamic with his current live-in relationship with a woman who identified and lived as poly before they met—That's me, of course!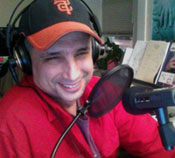 In a previous blog article on C.T., Francis called him "the man I consider one of the most valuable, innovative lobes in the brain trust of doing things not just differently but better." Here's the podcast:
http://planetwaves.net/pagetwo/planet-waves-fm/planet-waves-fm-a-conversation-with-c-t-butler-about-relationships-the-universe-and-everything/