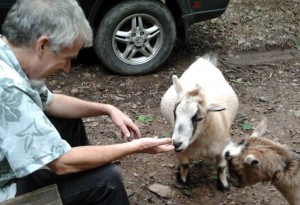 So, Wren's life seems like what you've been looking for? Fiopa Consensus Collective is in the process of forming Fiopa Community, a landed (rural) egalitarian Intentional Community focused on:
learning and teaching Values-Cloud Consensus, including deep communication and consensus culture
sustainability
feminism
income sharing
vegetarianism
anti-oppression work; social justice
We are currently living on rented land in rural Northern California.  We plan to some day purchase land, to be placed in trust. More information to come about our vision, mission, values, etc., as well as our membership process.
Please contact us with your questions, visions and ideas:
fiopa@consensus.net