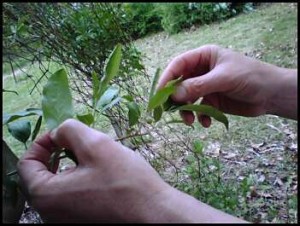 My new pet, gurrlfriend/boifriend, speaker of those bottle rocket fears, operator of those hands, and what else can that mouth do? I am so edgy tickled you have landed here for a while. Welcome to the possibility that you might get what you need even as you protest that you may or may not want it/trust it/taste it.
Welcome to my hut in the woods that smells like pond dogs and sounds like a relaxation birdcall CD. Take scratchy dreadlocks and three hours sleep. Take or leave the chore list and remember to warm the hammock with slow streamside breaths. When my work is done I might squeeze in and hear you tingle and purr and set off fire crackers of doubt and flow chart scenarios.
It's about this moment.
The next will have its way with us. Specific as a seed, a thistle won't grow from the acorn you bring. There's more in the site you pick, the depth of planting, a drink of water, getting dirty, respiration and the waiting.
Give breath to this presence, like a wordless animal noticing the planet as it turns, then taking another bite of bergamot; like a pilgrim arriving, the stony muscles of travel loosening with an inhale at the sight of the temple–more honest, quiet and timeless than the brochure could show. Touch me here. Pray this moment. The next will have its way with us.